When I think of Fall, I think of pumpkin, apples and spice.  Here are some new offerings to warm your soul ANY time of the year!
Some of them might be a trip down memory lane for you, celebrating those special times in years past. I hope you enjoy them as much as I LOVE making them.
If you have a special request, give me a call!
Pumpkin Tiramisu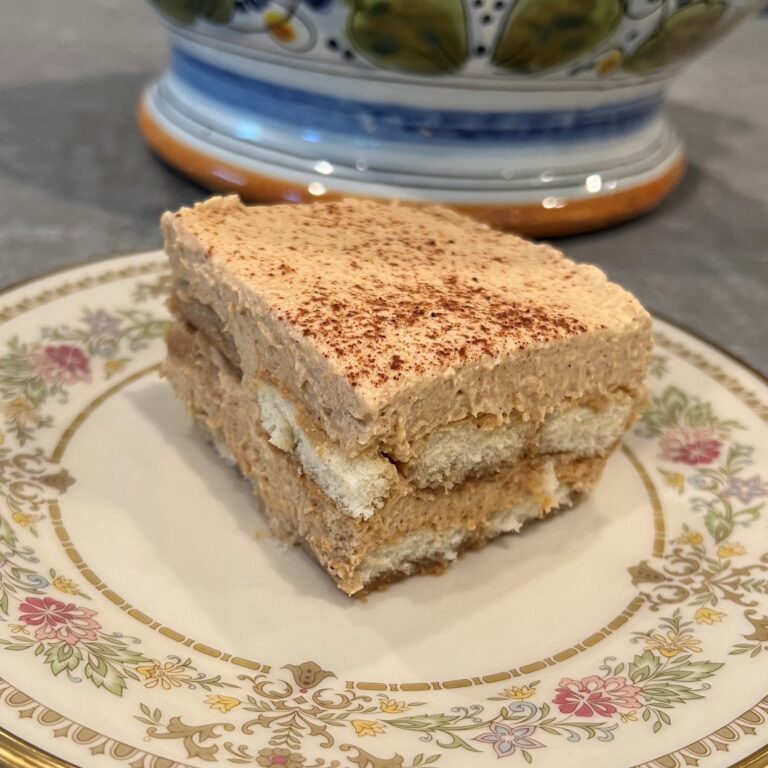 As soon as fall hits, we're all craving comfy, cozy flavors. For some, that might mean apples, for other cinnamon. But, for many, pumpkin is the flavor of the season.  Try a classic dessert with a fall spin made with homemade pumpkin liqueur.
Size:  9"x9" $65.00    Size:  9"x13" $75.00
Pumpkin Cupcake with Cream Cheese Frosting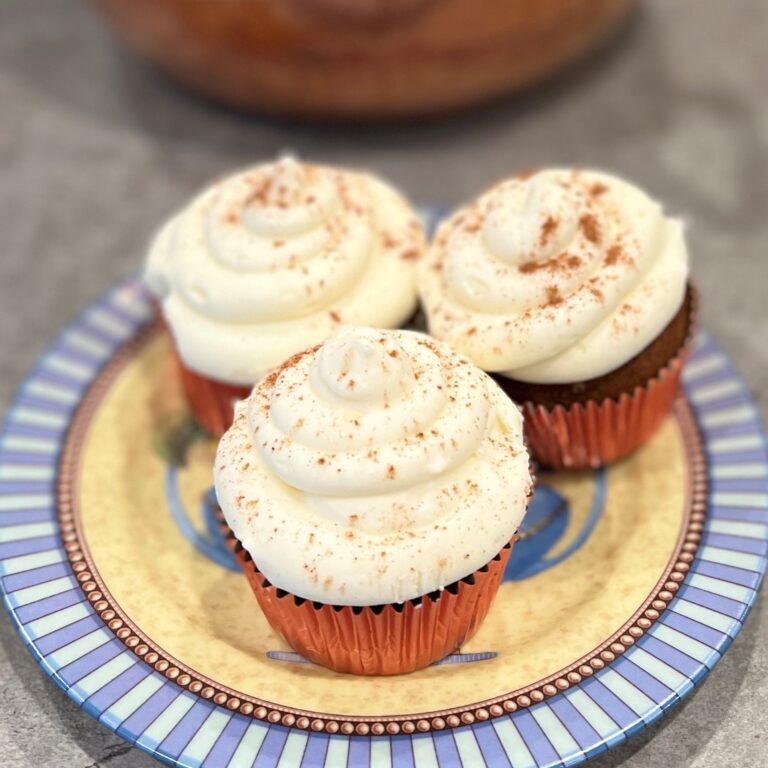 These pumpkin cupcakes with cinnamon cream cheese frosting are delicious.  They're moist, extra soft, filled with pumpkin spice and topped with the fluffiest, creamiest frosting around. The perfect cupcake for fall!
$30.00 per dozen
Pumpkin Blondies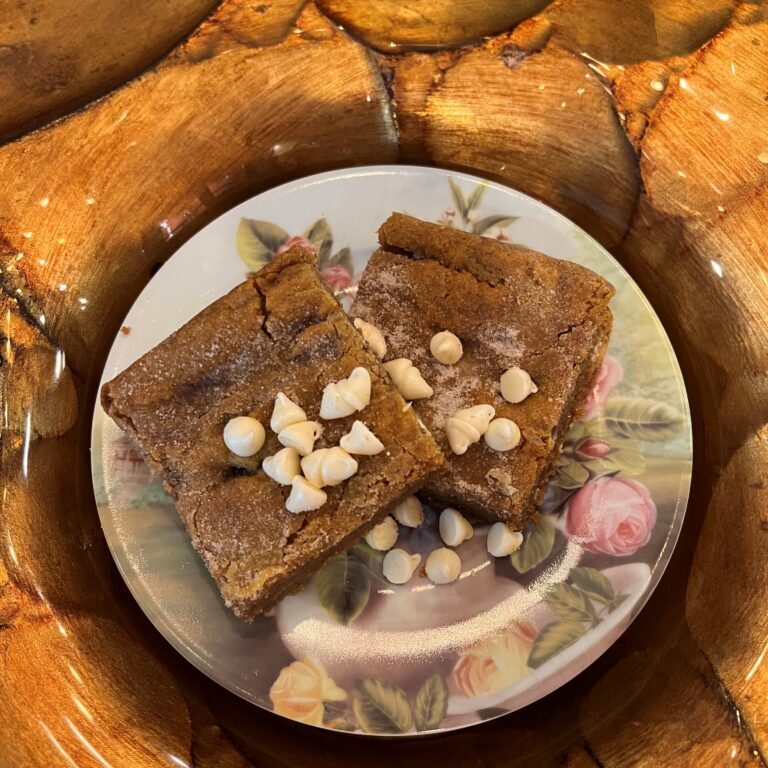 These are the BOMB!  They are super chewy, full of pumpkin flavor, fall spices and white chocolate chips.  This is the perfect fall treat!
Size:  9"x13" $65.00
Awesome Peanut Butter Cookies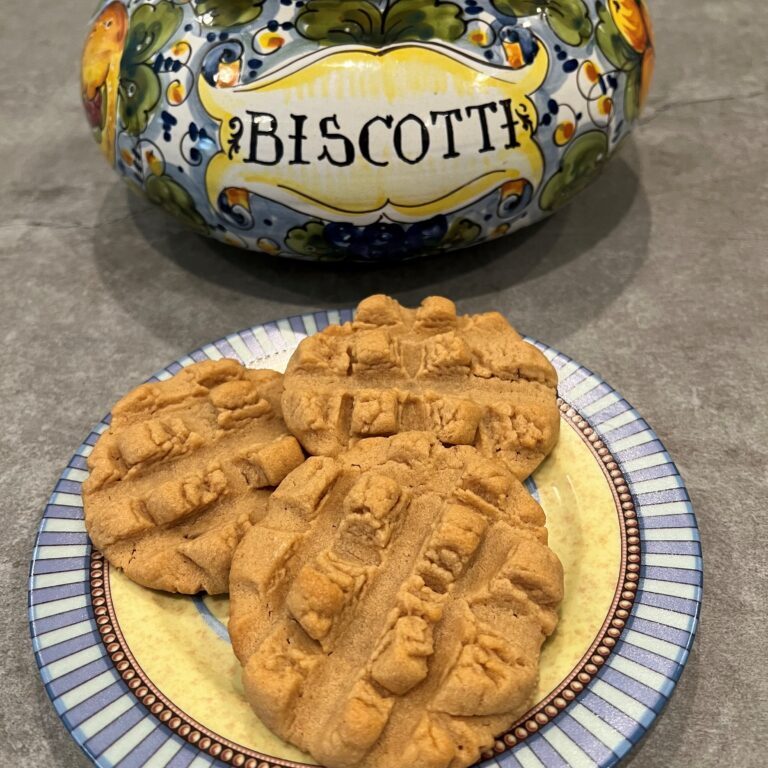 The ULTRA, melt-in-your-mouth peanut butter cookie with just the right balance of salty and sweet.  THEY WILL NOT LAST!
$30.00 per dozen
French Apple Pie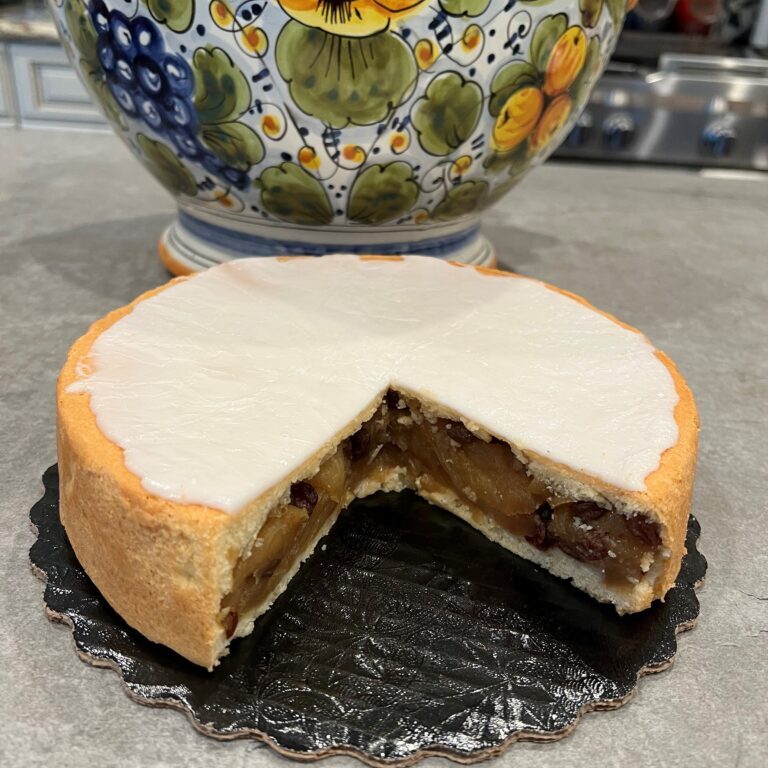 Nick Malgieri famous recipe.  There's really nothing very French about this pie, except that it's buttery pastry is filled with fresh apples (a popular combination in France), and makes a delicious dessert.
Size:  8" $55.00     9"  $65.00
Pumpkin Caramel Macarons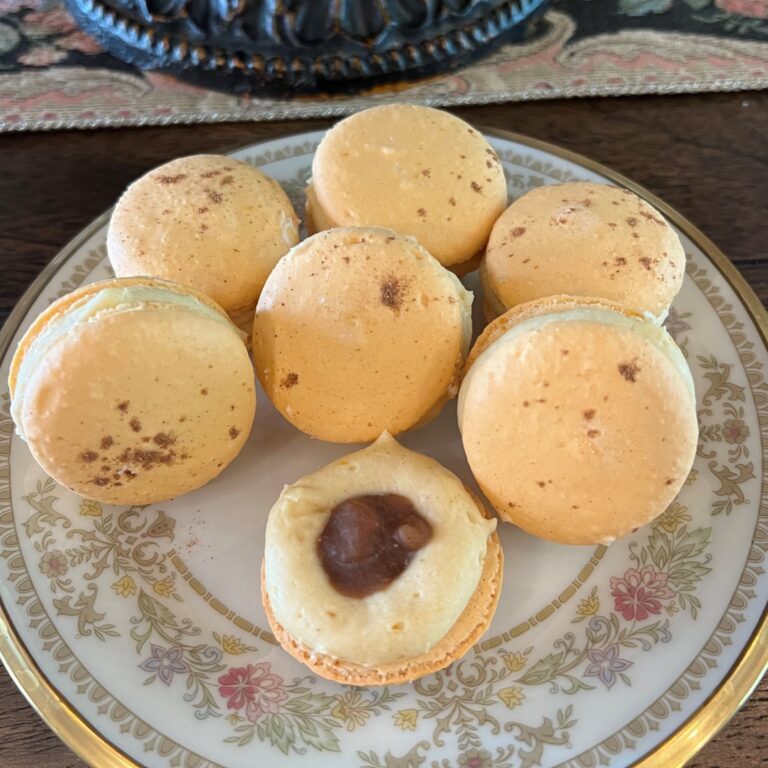 These Macarons feature a Pumpkin Caramel Buttercream and Pumpkin Caramel sauce in the middle.  They are delicious!
$30.00 per dozen