These treats are so versatile and can be eaten for breakfast, a snack or dessert!
There are so many different combinations great for Brunch or Tea.
Here are a few of the most popular requests from my customers.
If you have a special request, give me a call!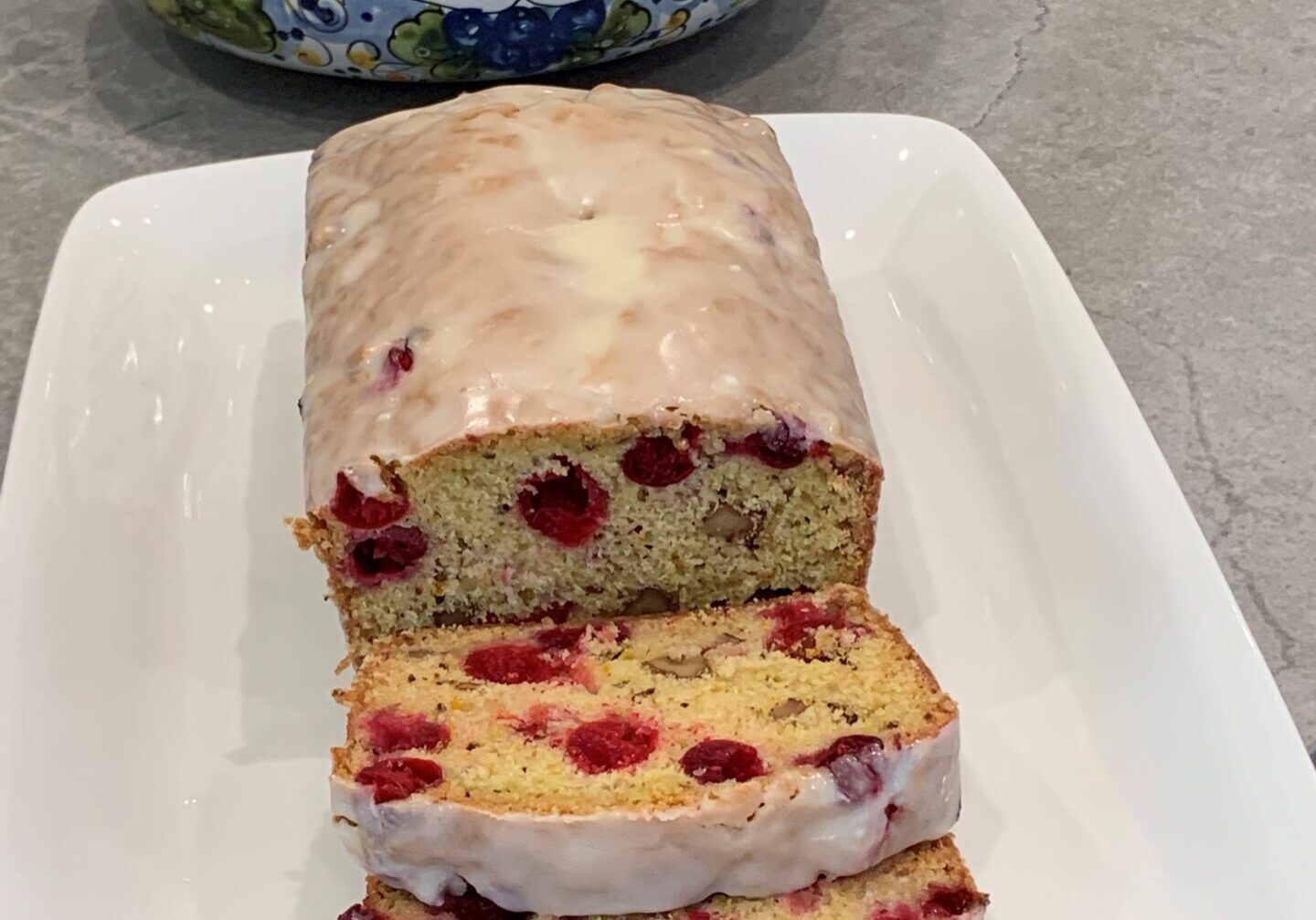 CRANBERRY NUT BREAD WITH ORANGE GLAZE
What a great addition to brunch or tea, fresh Cranberry Nut Bread!  Baked cranberries, walnuts and fresh orange juice and zest for that extra special flavor, then topped with a homemade fresh orange glaze.  Great served anytime of the day for a treat with coffee or tea.
SIZE:  9" x 4" Loaf            PRICE:  $30
SIZE:  10" x 5" Loaf           PRICE:  $45
Pumpkin, Banana, Blueberry and other flavors available.
JORDAN MARSH'S BLUEBERRY MUFFINS
With an abundance of berries that can turn the batter a pale lavender, and a sugary topping that lends a satisfying crunch, these Jordan Marsh blueberry muffins are an old-school department store favorite.!
PRICE:  $30 per dozen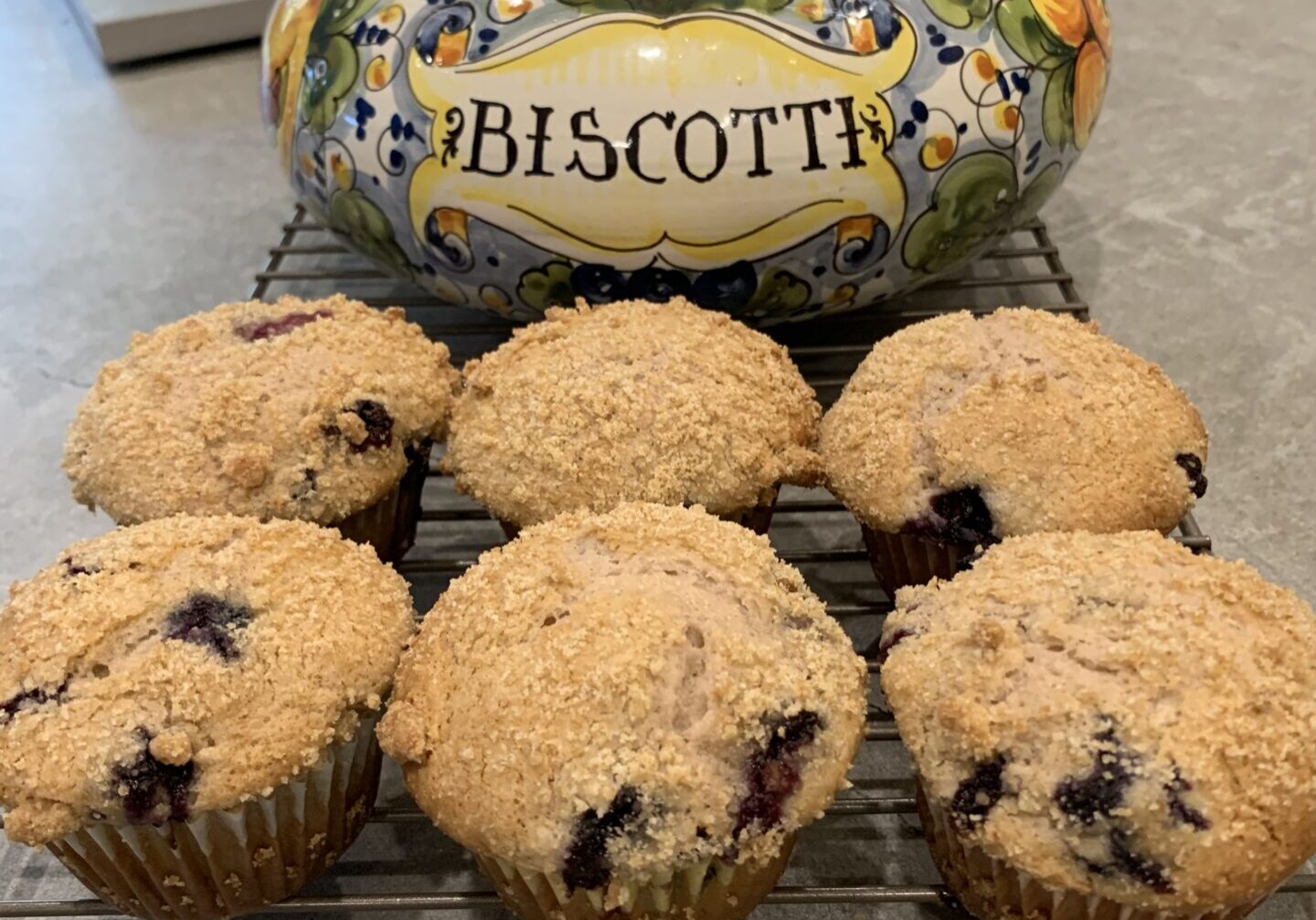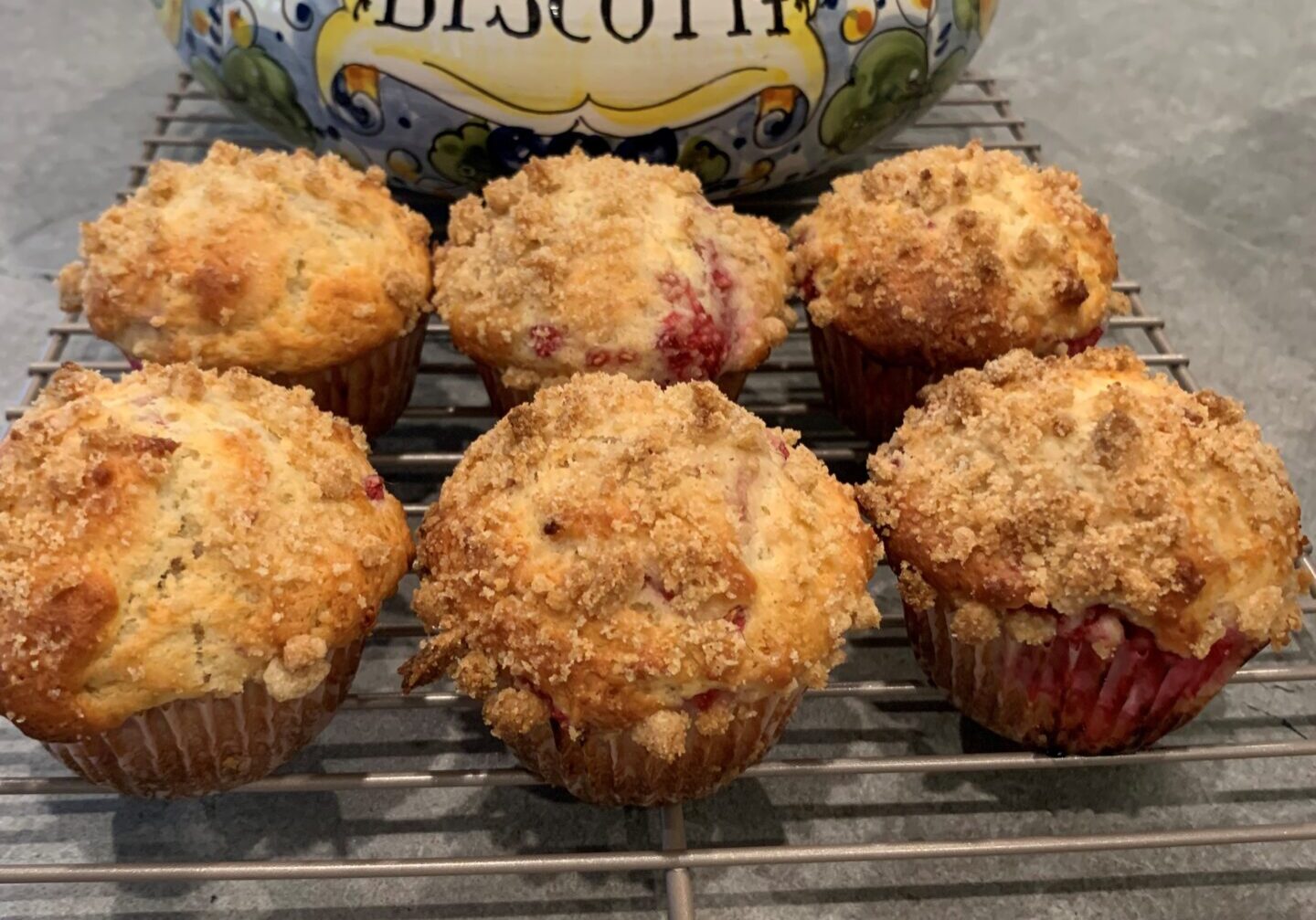 RASPBERRY-LEMON STREUSEL MUFFINS
Raspberry-Lemon Muffins with a light lemon flavor, filled with fresh raspberries and then topped with a sweet buttery streusel topping. These muffins are perfect for breakfast or a sweet snack any time of the day!
PRICE:  $30 per dozen
PUMPKIN WITH CHOCOLATE CHIPS AND PECAN STREUSEL MUFFINS
Prepare to be obsessed with these Pumpkin Muffins.  They are super soft and fluffy, super moist and packed with warm spices.  Then they are topped with a sweet, buttery pecan streusel.  Who says you can only eat pumpkin in the Fall?  These will make you happy bite after bite!
PRICE:  $30 per dozen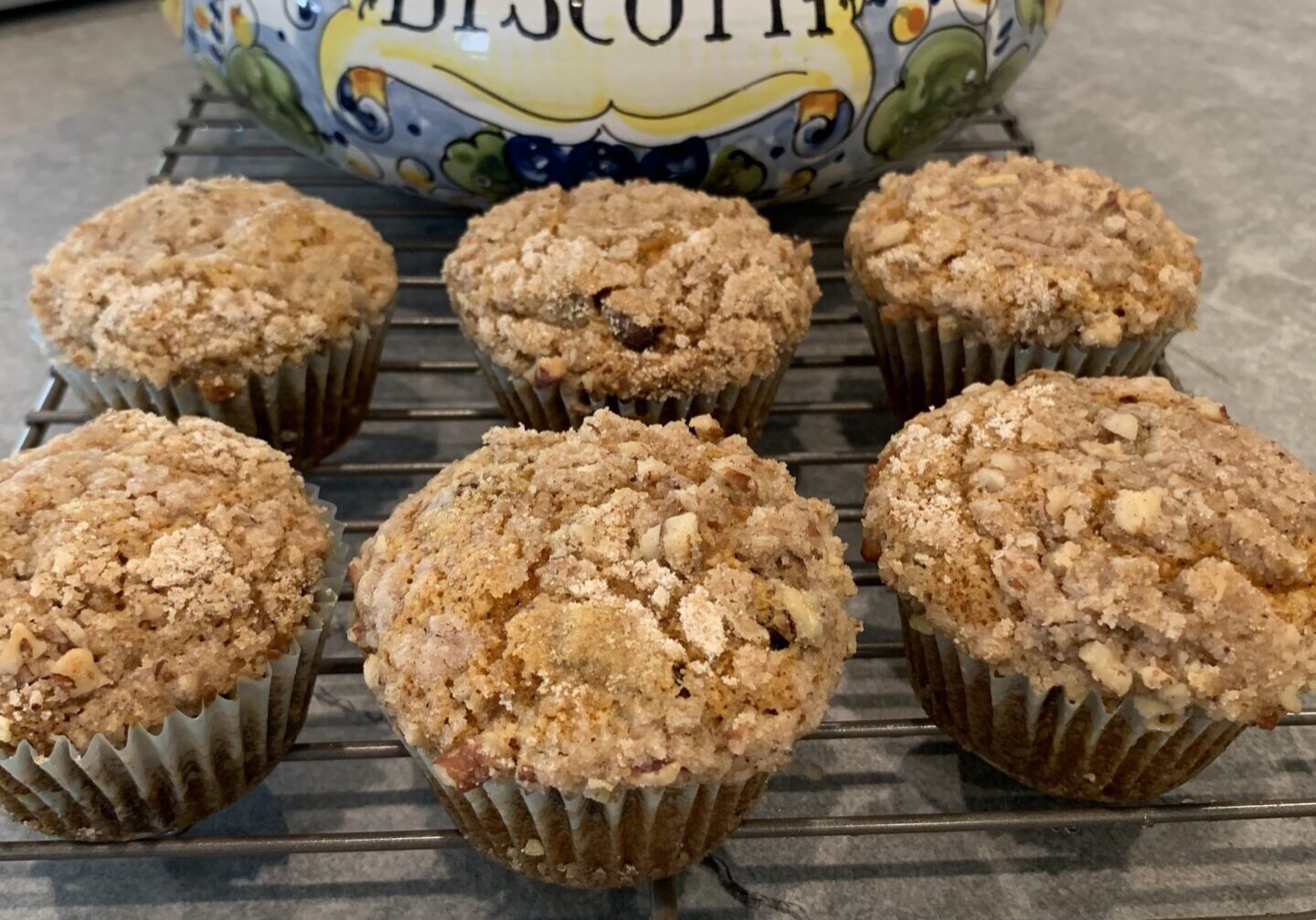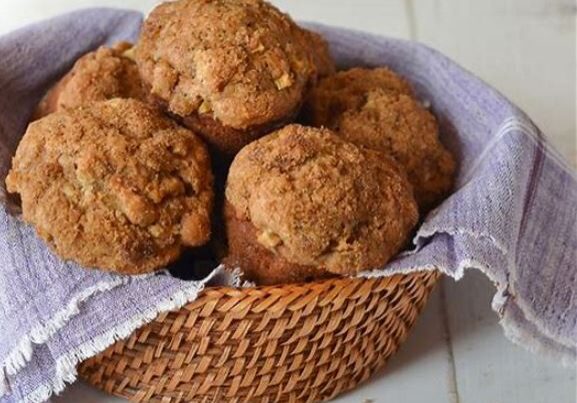 These apple muffins are chockfull of apples, scented with warm spices and finished with a crunchy brown sugar topping.  Perfect for on the go breakfast, a snack or a dessert!
PRICE:  $30 per dozen